Founder and Commanding General: Charles Goodson 806-268-4943
thenewconfederatearmy@hotmail.com

Lt. General James McCaleb:
Commander of the New Confederate Army Reserve Corp.
Commander Judge Advocate Generals office.
Command Chaplin: Major General James Jarvis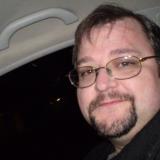 Lt. General Len Taylor:
Commander of Communications,
Commander Texas Division New Confederate Army.
Telephone number: 214-900-6715
Lt. General Brad Harris:
Commander North Carolina and Virginia Division New Confederate Army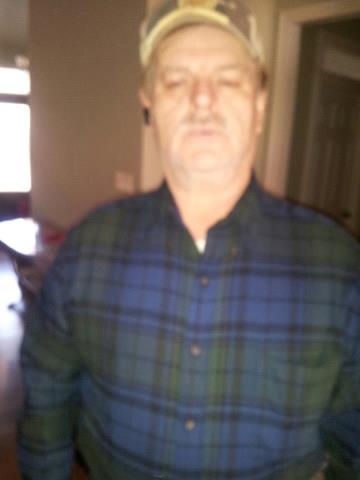 Major General JD Wilson
Commander Southern Mississippi, acting Commander Southern Alabama, New Confederate Army
228-235-7184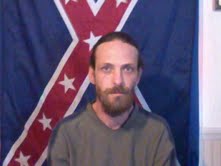 Colonel Richard Wright
Commander: Paragould, Walnut Ridge and Jonesboro Arkansas.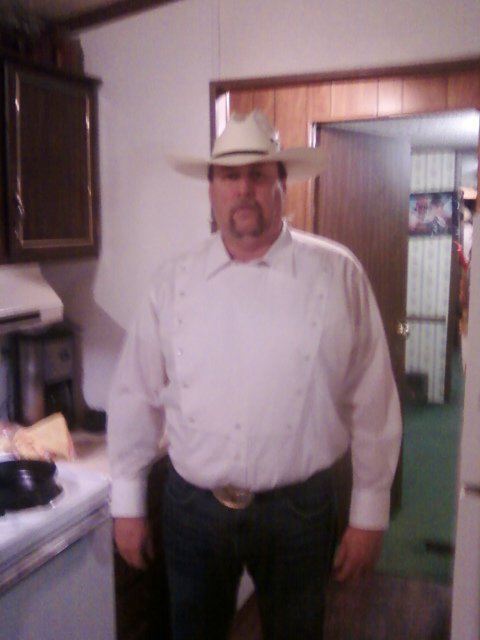 Brig. General Robert Austin Sr.
Commander Northeast Sector Tennessee
(Knoxville to Bristol Tn., Johnson City and Sevierville Tn.)
865-253-4932